July 14, 2022
Rockin' & Sippin'
Taking inspiration from a love for music, Twenty Four Seven Hotels' new Rock 'n' Cocktail program concocts refreshing spins on classic libations with a nod to some of music's biggest hits.
Stacey Rivera, Regional Director of Operations leads this inventive cocktail program to enhance the bar-forward experience today's travelers are looking for. Stacey says "Twenty Four Seven Hotels is elevating the bar and restaurant experience across our portfolio of hotels with the addition of this curated cocktail program. This is just another way to build on our destination focus, such as serving hype-local craft beers and wines, and to provide our guests with more approachable and fun ways to enjoy their stay."  Twenty Four Seven Hotels are located in some of the most sought after cities in the west–Los Angeles, Calabasas, Temecula, Palm Springs, Tempe, Tucson, San Rafael and Boise. Guest's this summer will enjoy great Happy Hour deals and new menu items across our portfolio of hotels. Stayed tuned each month for a new musically inspired and locally infused cocktail!
For July, Kenneth Clark, General Manager and cocktail aficionado, shakes up a spicy margarita recipe with a splash of grapefruit soda for freshness and a locally made tequila. Taking inspiration from Jimmy Buffett's 1977 hit song, "Margaritaville," this drink is sure to transport you to someplace happy. Read the recipe below and give it a taste, cheers!
Recipe: Spicy Margarita
Makes 1 cocktail
Rim drinking glass with Tajin
2 ounce Local Tequila
1 ounce Fresh Lime Juice
1/2 ounce Agave Syrup
2-4 Pressed Jalapeno Slices
Add Ice, Shake and Strain into a Double Old-Fashioned glass
Top with Grapefruit Soda
Garnish with Jalapeno Slices and Lime Wedge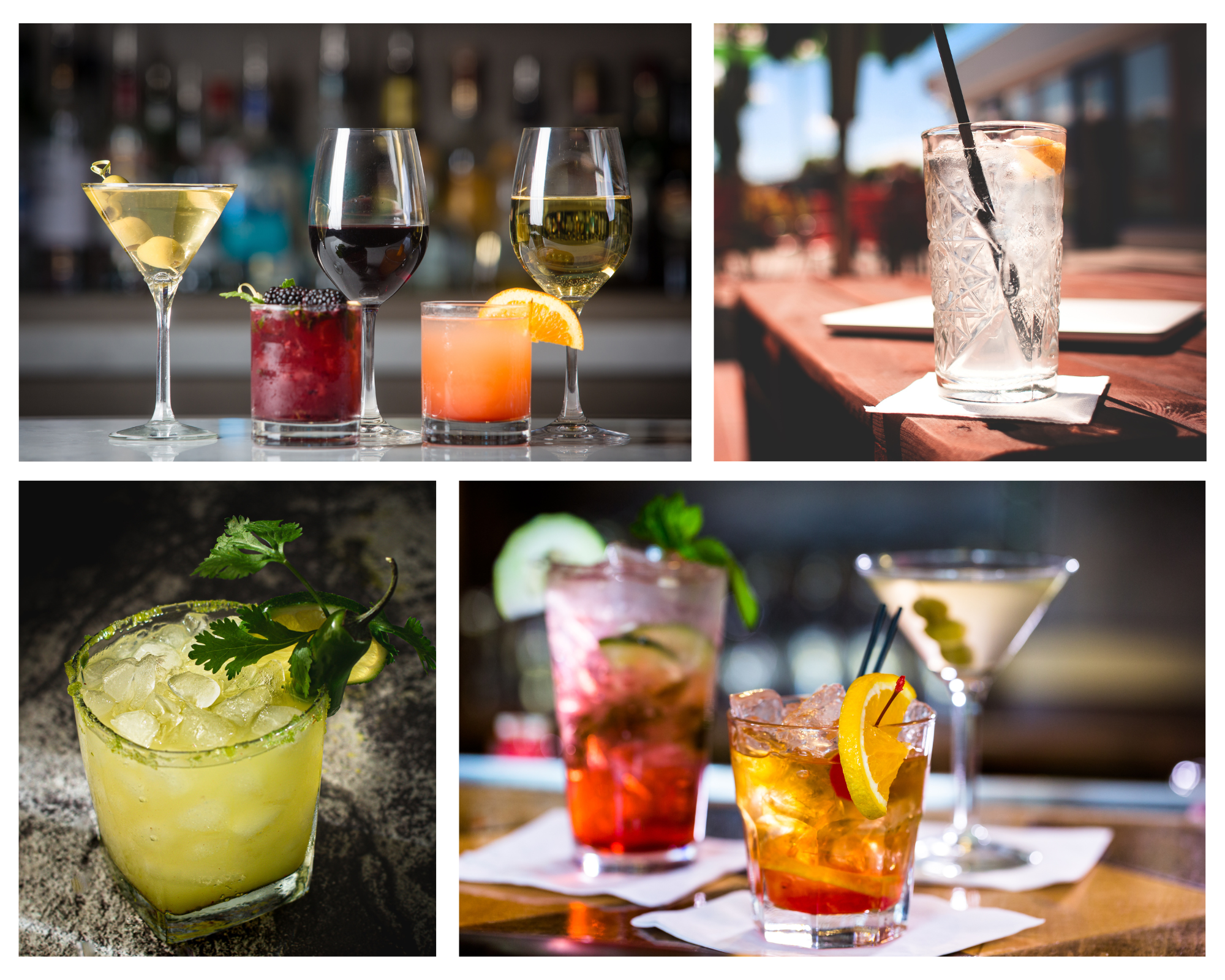 _
By 24seven Hotels