September 11, 2023
International Housekeeping Week
It's our favorite week of September – International Housekeeping Week and we're celebrating our associates whose role is central to our ability to provide hospitality, finely tuned.
Housekeeping is an essential part of the guest experience, and it's more than just a perfectly made bed that delivers on this experience. "Housekeeping is the backbone of any hotel," says Tim Heim, Captain of Moxy Tempe.  "During this week, we really take the time to recognize the tremendous contribution of our Housekeeping teams. And we do it in a way that is not only fun and exciting, but also gives them a chance to show what they do."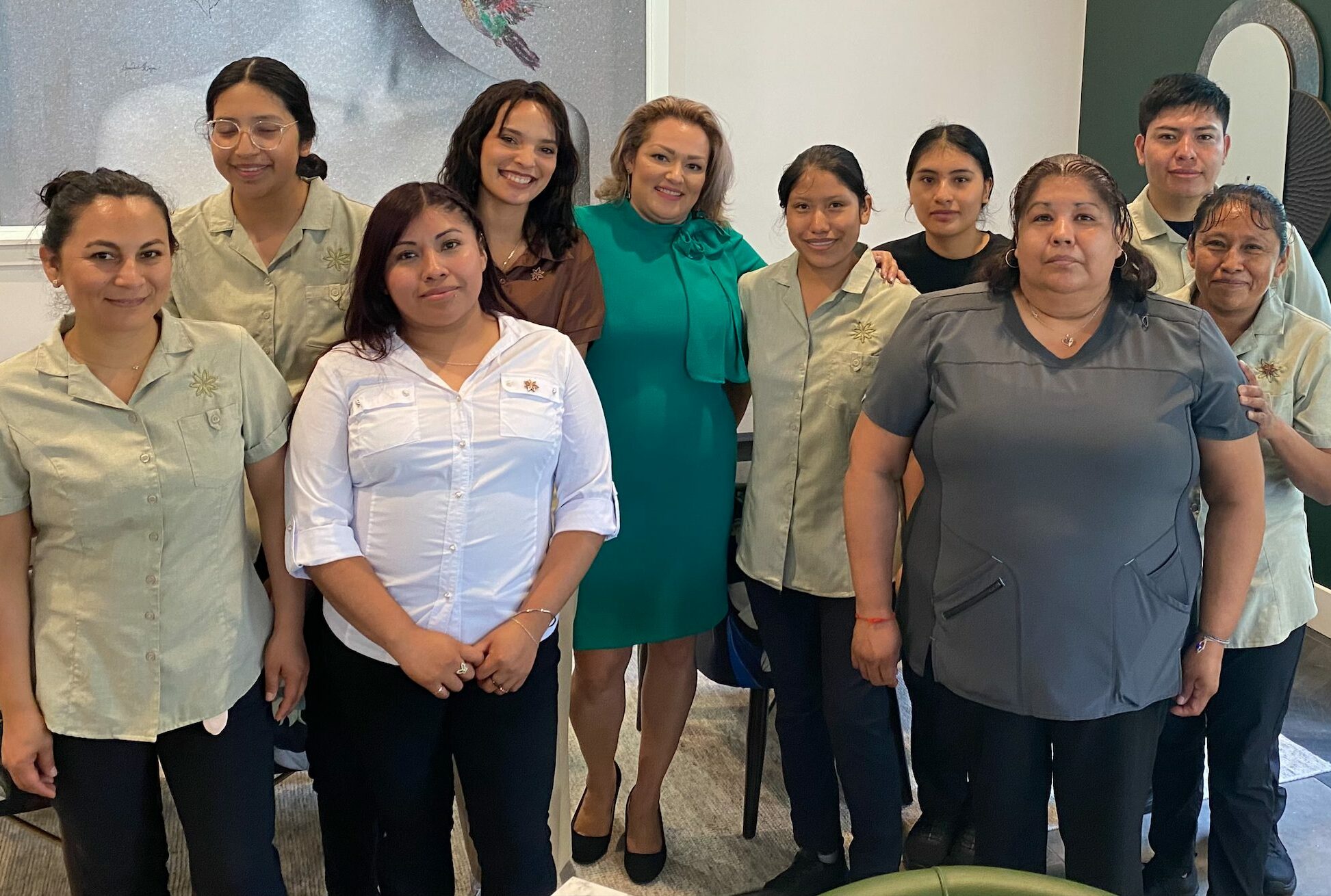 Across our portfolio of 30 hotels, special recognition events and activities are planned throughout the week. Breakfast with the team, potluck lunches, managers from other departments helping for the day, fun gifts and our-famed Housekeeping Olympics. During the Housekeeping Olympics we have different activities like who can vacuum the fastest, soap stacking, lightning-fast bed making, and pillow stuffing. We invite other departments and our Regional teams to participate and cheer them on, so it's a fun motivational experience.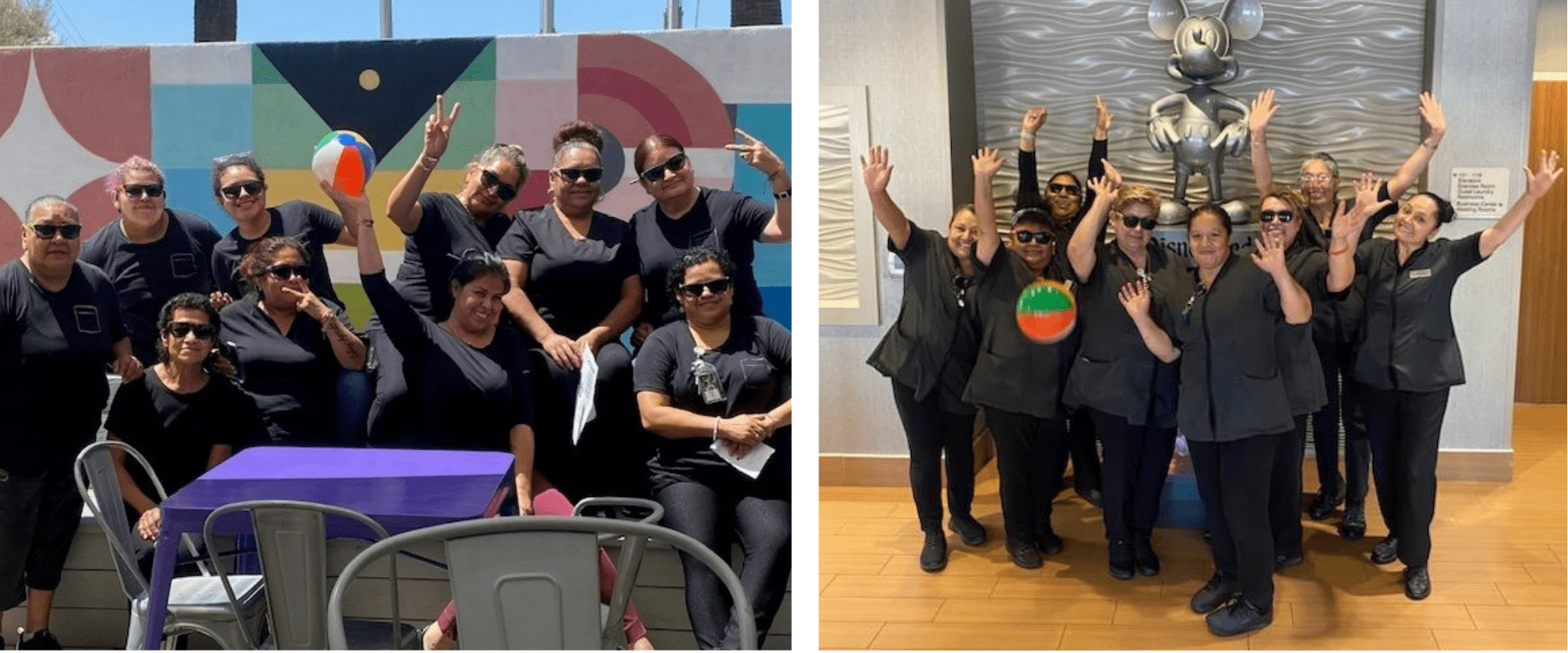 Quite often, our Housekeepers must deal with the unexpected, but their willingness to deliver an impeccable room product with excellent customer service is what sets them apart. Simply put, our Housekeeping teams are the heart of the hotel and while we honor their commitment, hard work and attention detail every day, this is a special week to set aside time to celebrate.
To each of our 400 Housekeeping associates, your tireless and selfless contributions make our hotels possible, thank you for serving with love.
_
By 24seven Hotels