Zero-Proof Cocktails for the New Year
After a season of indulgence, a change in routine can be just what you need. That's the idea behind Dry January, but Yelp believes non-alcoholic cocktail alternatives will continue to rise in popularity throughout 2023. With celebrities creating their own lines to bars going booze-free, you no longer have to order water if you're not drinking.
Made from fresh squeezed juices, teas, and other herbal ingredients, a mocktail is as nuanced as the most complicated cocktail. According to Bacardi, 40% of respondents in the 2023 Cocktail Trends Report said they are drinking more non-alcoholic or low alcoholic drinks compared to 2020.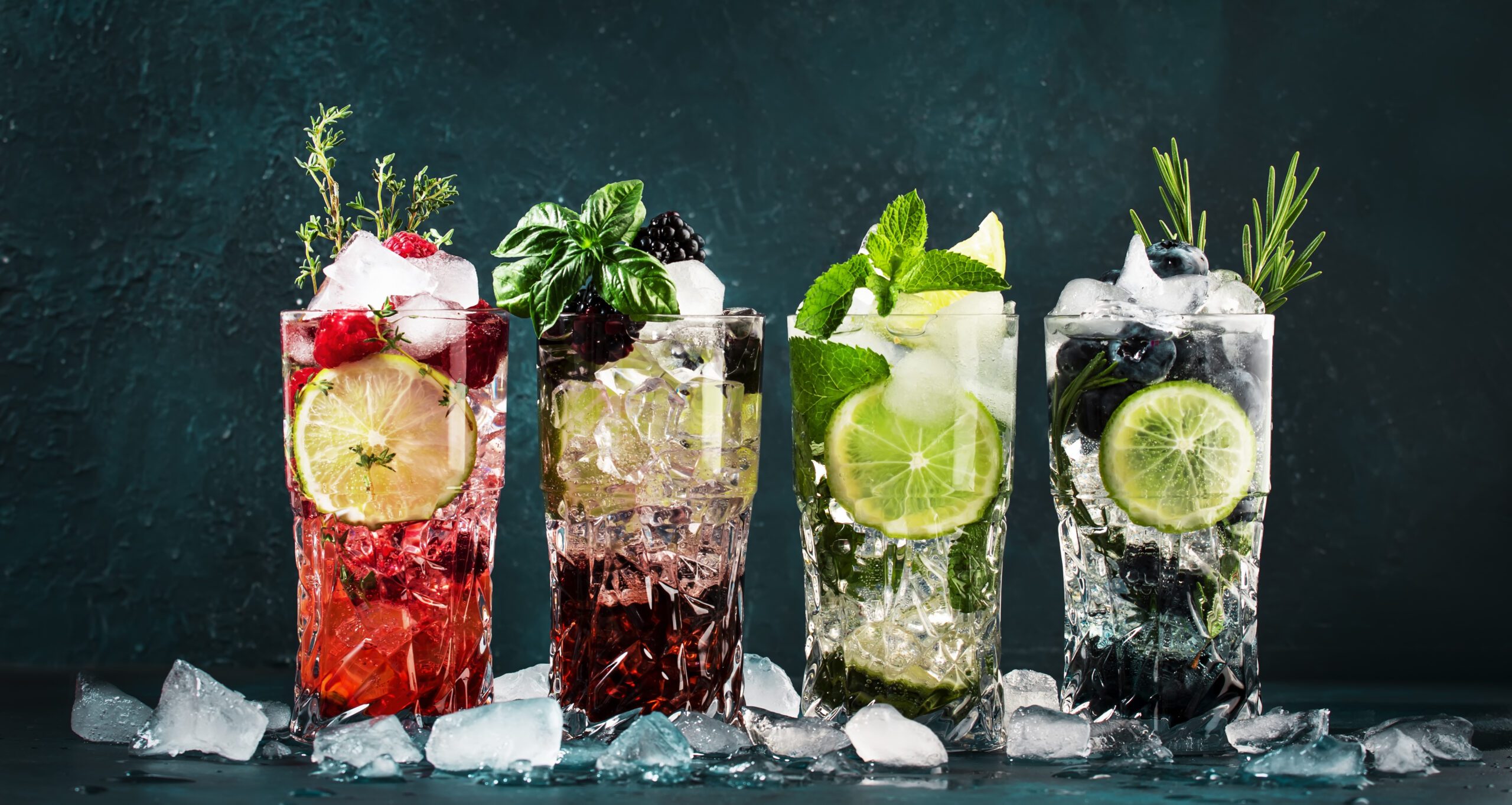 Stacey Rivera, Regional Director of Operations at Twenty Four Seven Hotels, is leading the way with a bar menu shake up across the hotel portfolio – "when we embrace the versatility that non-acholic drinks offer, it entices our guests to raise a glass." In the past, when guests ordered a non-alcoholic drink, they would get something overly sweet, now with new non-alcoholic spirits, you can get the flavor complexity of an alcoholic cocktail.
The rise in craft cocktails sans alcohol is something to celebrate. So, mix it up and try these zero-proof cocktails at participating Twenty Four Seven Hotels or shake up these recipes at home—they're sure to satisfy your craving and guaranteed to be hangover-free.
Gin & Ginger
Makes 1 mocktail
2 ounces Ritual Gin Alternative
5 ml Fresh Lime Juice
3 drops of Droplets Rosemary Bitters
4 ounces Tassoni Fiori di Sambuco (Elderflower Tonic)
Pour all ingredients in a Boston Shaker filled with ice and shake vigorously. Pour over ice in prepared glass. Garnish with Lemon Slice and Rosemary Sprig.
 Pink Martini
Makes 1 mocktail
1 ounce Pearson Gin Hibiscus & Rose 0.0%
1 ounce Boiron Raspberry Puree
1 dash Fresh Lemon Juice
2 ounces Martini 0.0 Sparkling Wine
Rim drinking glass with Pink Sugar then gently stir and strain all ingredients into glass.
Mojito
Makes 1 mocktail
2 ounces Fresh lime juice
1 dash Brown Sugar Syrup
5 – 6 Fresh Mint Leaves
2 drops of Droplets Chamomile & Darjeeling Tea Bitters
Shake, strain and top off with Tonic Water.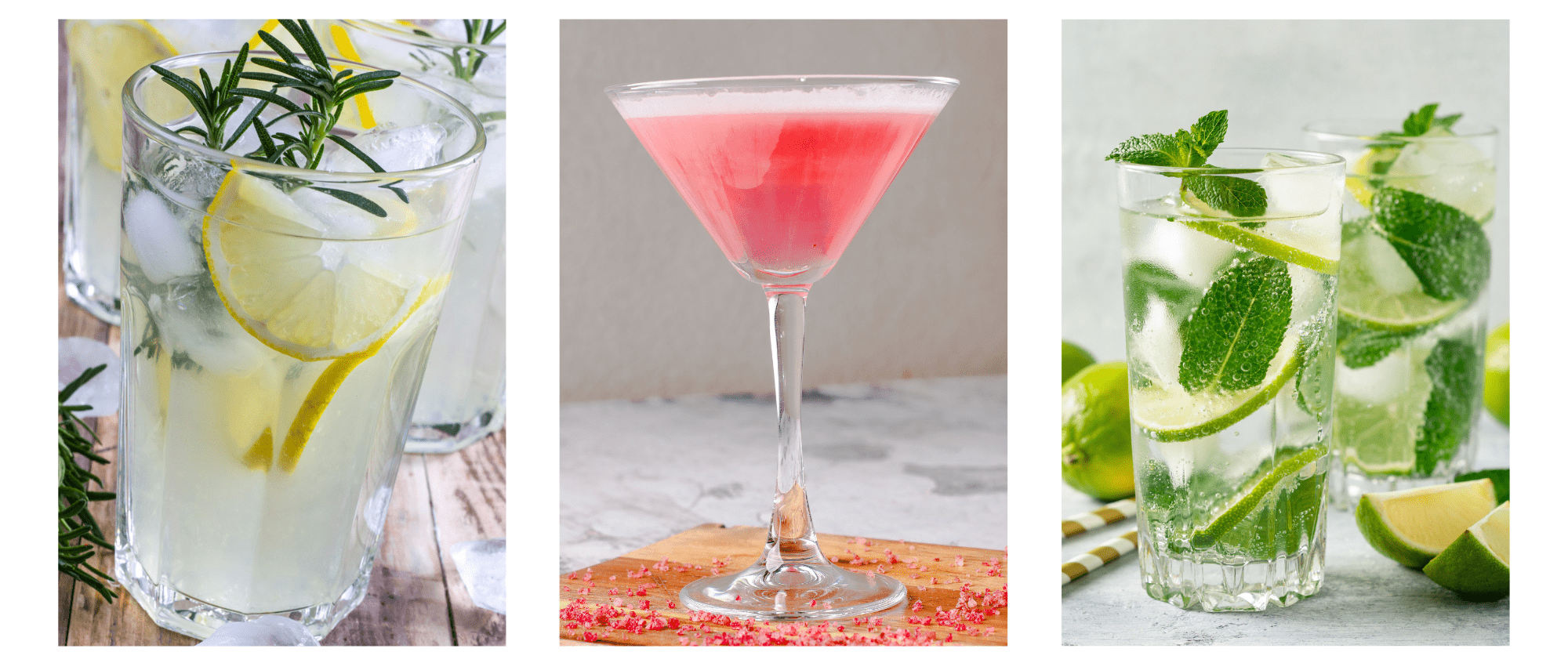 _
By 24seven Hotels