Daring To Be Great:
Female Leader Spotlight
Donna Soumphonphakdy, Area Director of Sales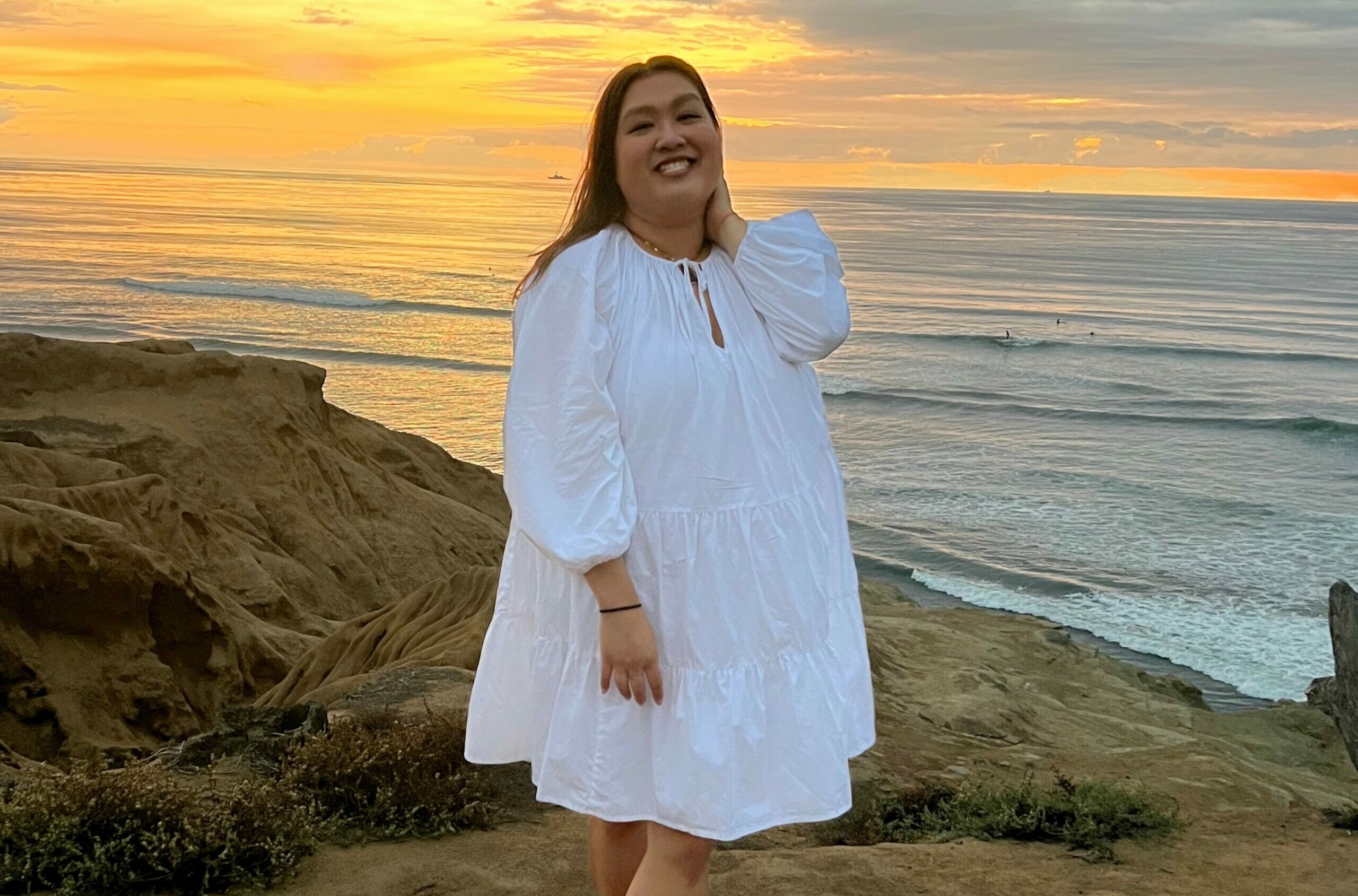 As we celebrate Women's History Month, meet Donna Soumphonphakdy! She is the Director of Sales for two Twenty Four Seven Hotels – TownePlace Suites and Holiday Inn Express, both located in beautiful Chino Hills, California. Donna is one of our thriving leaders with a real passion for people and hospitality and she is enthusiastic about what's to come. 
How did your career begin? 
Honestly, I feel like I was a late bloomer in the hospitality industry. After graduating college, it was challenging to get my foot in the door for a sales position and I knew from my internship at InterContinental Saint Paul Riverfront, operations was not something I wanted to pursue. So, I continued with administrative and retail sales jobs, building experience until I received an opportunity as a Group Sales Manager for Crowne Plaza Minneapolis. That was 2014 and have been in the hospitality industry ever since.   
Why hospitality? What do you love most about your job? 
My mom was a housekeeper for 25 years at the Crowne Plaza Minneapolis. Growing up at the hotel, I loved seeing and being a part of the culture and community they built for their employees. The same hotel was my first Group Sales Manager position.  
I love the real connections I make with people. It's so important to be able to connect with people, at every level, especially when the connection grows beyond business. Building relationships is key, you just never know when a connection can turn into business.    
How would you describe yourself in a single sentence? 
"In order to be irreplaceable, one must always be different." –Coco Chanel 
What motivated you to step up and become a leader in the organization? 
I am a very goal-oriented person and I always want to challenge myself. With 24seven Hotels, it was easy to want more and want to become a leader because of all the support and encouragement I received from my regional leader, ownership, and peers. Having that level of energy and hype behind you, the sky's the limit.  
Who is the person who inspires you or your leadership mentor? 
My parents – they inspire me to want to be better for myself. Growing up I didn't understand why my parents hustled so hard, why they pushed education, culture, religion, why it was important for them to build a home from the ground up for my sister and me. As I got older, I started to understand more, they left everything they knew for a new life, new language, new culture, new hopes, and dreams. As a first generation Asian American, I owe it to parents and myself to succeed in everything I do – they inspire me every day to be more and authentically myself.  
Favorite piece of advice you've received?  
I love all things women's rights, empowerment, and equality so I really felt it when Rihanna said "There's something so special about a woman who dominates in a man's world. It takes a certain grace, strength, intelligence, fearlessness, and the nerve to never take no for an answer."  
What would you say to inspire the next generation of hospitality leaders? 
Never count yourself out – if the client tells you no, it's a no for right now but it can be a yes in the future.  
What do you do to recharge? 
Me time! I love spoiling myself, spending quality time by myself and being in-tune with my feelings. I am a firm believer in self-care and inner peace. No matter what that looks for a person, mental health is so important, especially in today's society.  
Favorite app, podcast or book: 
My favorite app is Canva, it's my go-to! I love creating work-related and personal content.  
My favorite book is "Women Don't Owe You Pretty" by Florence Given.  
Favorite travel destination: 
I never thought I'd ever say this but Minnesota, I'm sure it will change once my parents decide to move to California. 
Hype song:  
I'm a 90's and 2000's era type of girl but any time "Pour It Up" by Rihanna comes on, it's speaking to my soul!
Thank you for everything you do, Donna and for being an inspiration to your team. We look forward to your continued growth and you're right – the sky IS the limit!
_
24seven Hotels