Chat with the Chefs
July is National Culinary Arts Month and things are heating up in the kitchen! To celebrate, we are pleased to introduce two Chefs with Twenty Four Seven Hotels who are serving up good eats and good inspiration—meet Chef Daryl Agorrilla from Hilton Garden Inn Temecula and Chef LaShawna Mushammad from MOXY Phoenix Tempe. Read on as they share their culinary journeys and favorite dishes with us.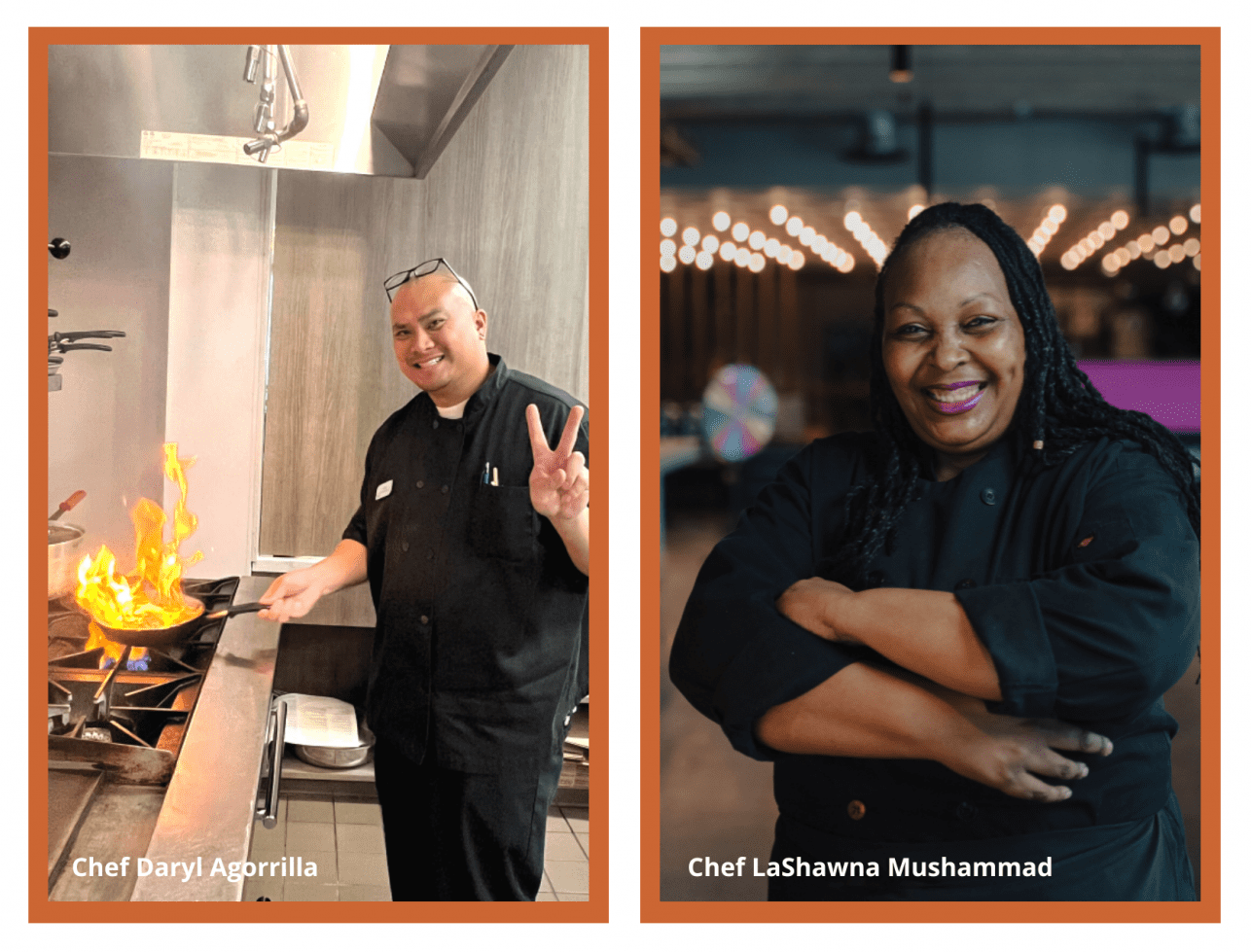 Why did you become a Chef?
Chef Daryl: Cooking came natural to me at a young age, but the passion for food and its variety led me to become a chef and learn as much as I could.
Chef LaShawna: While raising my children, I realized how much peace and love being in the kitchen cooking and baking brought me. After coming to a crossroad in my life, I decided to go to Culinary School. I was trained by four of the best chefs that encouraged me to reach for the stars.
What do you love most about your job?
Chef Daryl: Being able to share what I have learned with others, whether it is a dish to enjoy or cooking techniques so they can share as well.
Chef LaShawna: I love having the opportunity to make people happy with good food. MOXY Phoenix Tempe is one of the best places to work, the energy here is contagious, it trickles down from our staff to our guests. Being able to see the smiles on our guests' faces is what I love most!
What's currently on your plate?
Chef Daryl: My favorite dish is dependent on my mood, but currently anything to do with Smoking and BBQ.
Chef LaShawna: Green Chili and Chicken Enchiladas are my go-to favorite.
What are the must-try dishes or guest favorites on the menu?
Chef Daryl: Our new Grilled Cajun Shrimp with Remoulade and our Steak Bordelaise
Chef LaShawna: Creme Brulee French Toast and Tijuana Cheesesteak
Share a piece of advice for those just starting their culinary journey or what keeps you going each day.
Chef Daryl: Keep an open mind and stay humble, there is always more to learn.
Chef LaShawna: When you feel like quitting, remember why you started.
It sounds like you are both extremely happy in the kitchen.
Chef Daryl: Yes, we have a great menu and an environment that invites everyone.
Chef LaShawna: I love it. We are so passionate about food and the art of giving great service.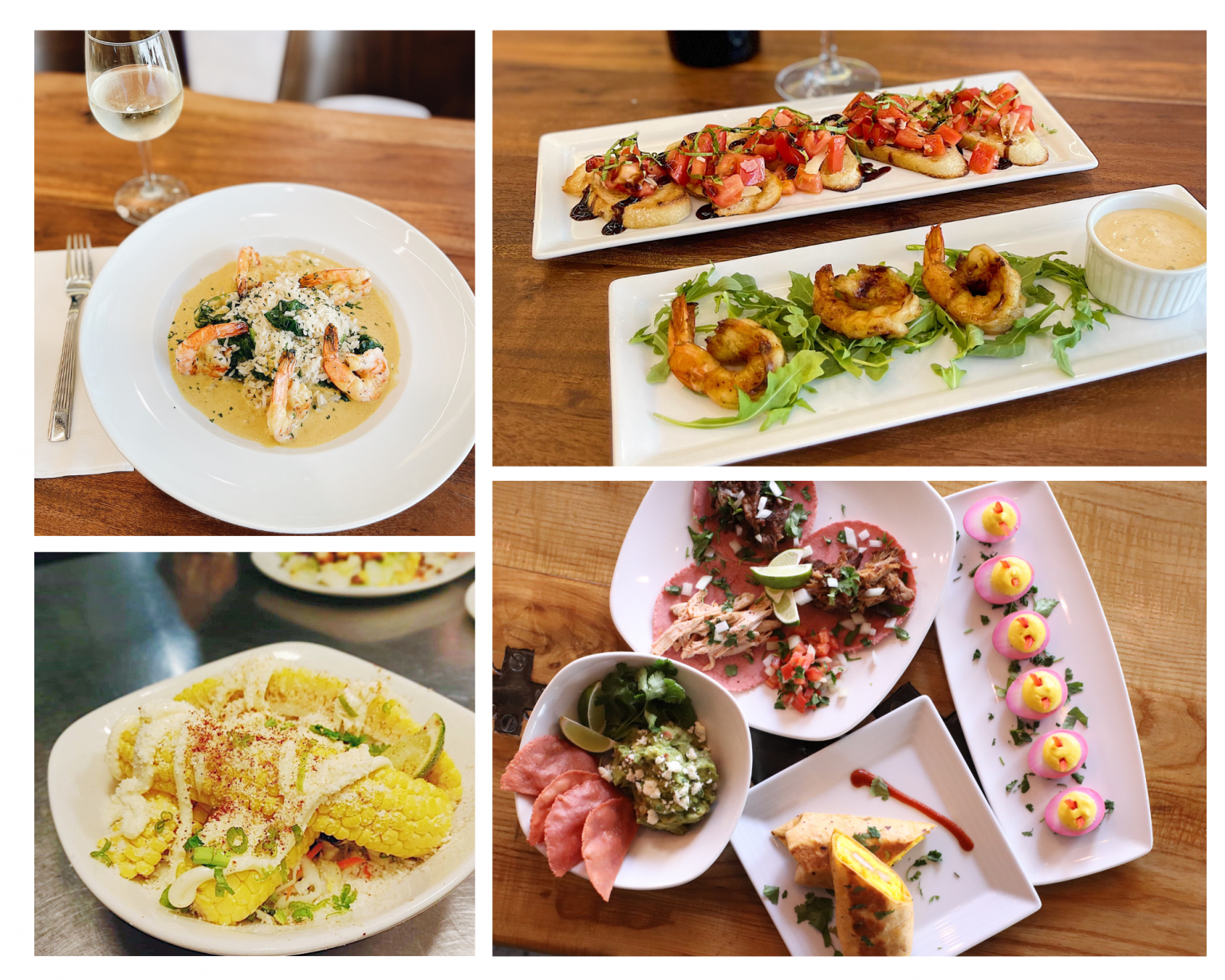 Make sure to visit these talented chefs at the Hilton Garden Inn Temecula and MOXY Phoenix Tempe, you'll find breakfast, lunch and dinner menus with signature dishes and seasonal specials.
If you are interested in developing a culinary career, visit our careers page to apply today!
_
By 24seven Hotels